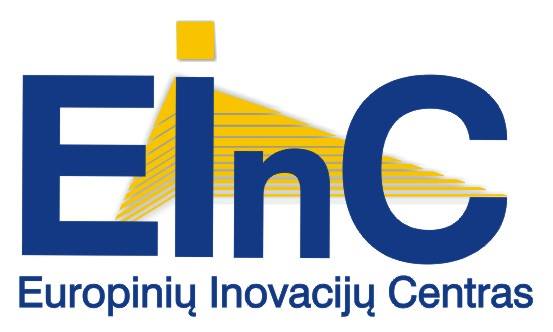 EINC (Lithuania)
European Innovation Centre (EINC) was established in the year 1996. It is a non-profit vocational training institution, seeking to support social welfare and sustainable development, through initiation and implementation of social innovations.
Youth (NEETs, low-skilled, early school leavers) as well as adults (unemployed, disabled, single parents, people in remote areas, migrants, women survivors of domestic violence) are the main target groups that EInC seeks to help since the day of its establishment by offering them the competence training courses aimed at the improvement of their skills and employability by showing them the paths from social exclusion to social inclusion.
Website: www.einc.lt
Contact Person: Daiva Damuleviciene
ddamuleviciene1@gmail.com
+370 678 71407

RBCK (SERBIA)
Business Development Center Kragujevac (BDCKG) is a non-profit, non-governmental, civil society organization, established in 2010, based in Kragujevac, Serbia. It is founded with the aim to contribute and strengthen local socio-economic development.
Projects, activities and services of BDCKG are mainly focused on:
Non-formal education and training for development of entrepreneurial and vocational competences of youth and other vulnerable groups (women, disabled people, Roma, migrants, youth and women from rural areas, long term unemployed, NEET etc).
Consultancy and mentoring support to start-ups and SMEs, and strengthening their competitiveness.
In addition, we contribute to policy making processes at local and national level, in particular in the area of employment and socio-economic development, through advocacy projects, preparation of analysis, policy papers and reports, facilitation of dialog and consultations with relevant stakeholders at local level, and active participation in the working groups and councils in policy making and decision-making processes at local and national level.
Website: www.rbcentar.org
Contact Person: Nemanja Jovicic
n.jovicic@rbcentar.org
+381 69 606 952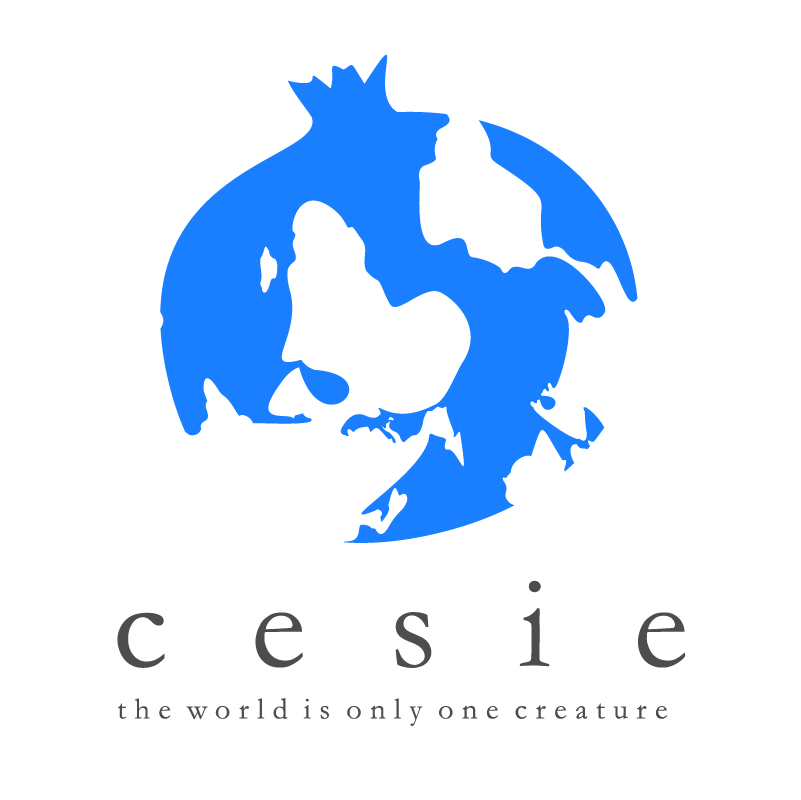 CESIE (ITALY)
CESIE is a non-governmental organisation, established in 2001, inspired by the work and theories of the Italian sociologist Danilo Dolci (1924-1997). CESIE contributes to the active participation of people, civil societies and institutions through the implementation of projects on various thematic areas, towards the promotion of growth and development, always valuing diversity in the respect of ethics and human development.
Our MISSION is to promote growth through innovative and participative educational approaches.
Our objectives:
To improve lifelong education in Europe through transnational projects involving local communities
To promote sustainable development of neighboring regions and beyond through training and education
To foster progress and innovation in Higher Education and Research
To support learning mobility for people at all ages, across borders and sectors
To stimulate local growth by adapting international good practices and methods
As a European centre of Studies and Initiatives, the organisation is dedicated to the promotion of research and development so as to increase and improve future-oriented innovation processes in educational, social, economic and cultural spheres believing in the cross-cutting of organisations cooperating within heterogeneous fields and sectors.
Website: www.cesie.org
Contact person: Simona Palumbo
simona.palumbo@cesie.org
+39 0916164224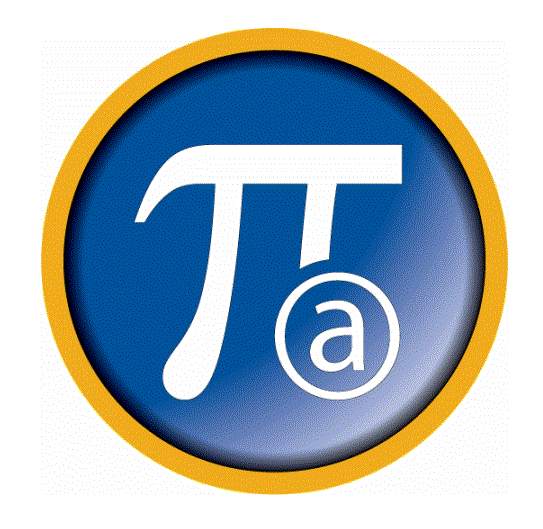 PIA (SLOVENIA)
PIA is a private enterprise established in 1991, dedicated to education, education management and development of digital documents management software.
The company employs 20 experts and it is an umbrella organisation for co−operating experts, especially for the projects in the fields of education and entrepreneurship.
Website: www.pia.si
Contact person: Igor Razbornik
igor.razbornik@pia.si
+386 03 898 37 90

STORYTELLME (Portugal)
Storytellme have been established in 2014 as the result of the joint efforts from a group of innovative and creative driven experienced professionals in the areas of digital literacy and educational project management. It operates in the area of literacy combined with entertainment, through the publishing of personalized books.
Storytellme has specific expertise in the development of creative concepts for non-formal education initiatives and projects, where it applies its innovative digital products, materials and approaches on different and diverse target groups. Among others, the tools and methodologies used for this learning and process innovation are in the fields of creative design, storytelling, illustrations and comic solutions to use in learning environments.
Website: www.storytellme.eu
Contact person: Teresa Valente
teresa.valente@storytellme.pt
+351 967653691

IDEC (GREECE)
IDEC is a training consulting company located in Piraeus, Greece. Its activities consist of training, management consulting, quality assurance, evaluation and development of ICT solutions for both private and public sector. IDEC has been active the last 20 years in the field of EU projects.
It has long experience in European policies regarding lifelong learning and in particular EQF, ECVET, Europass, EQAVET, validation of non-formal and informal learning, work based learning & apprenticeship schemes and in national reforms of education and training systems.
Website: www.idec.gr
Contact person: Metaxia Chronopoulou
xenia@idec.gr
+30 210 4286227

Project Number: 2020-1-LT01-KA204-077959
The European Commission support for the production of this publication does not constitute an endorsement of the contents which reflects the views only of the authors, and the Commission cannot be held responsible for any use which may be made of the information contained therein.